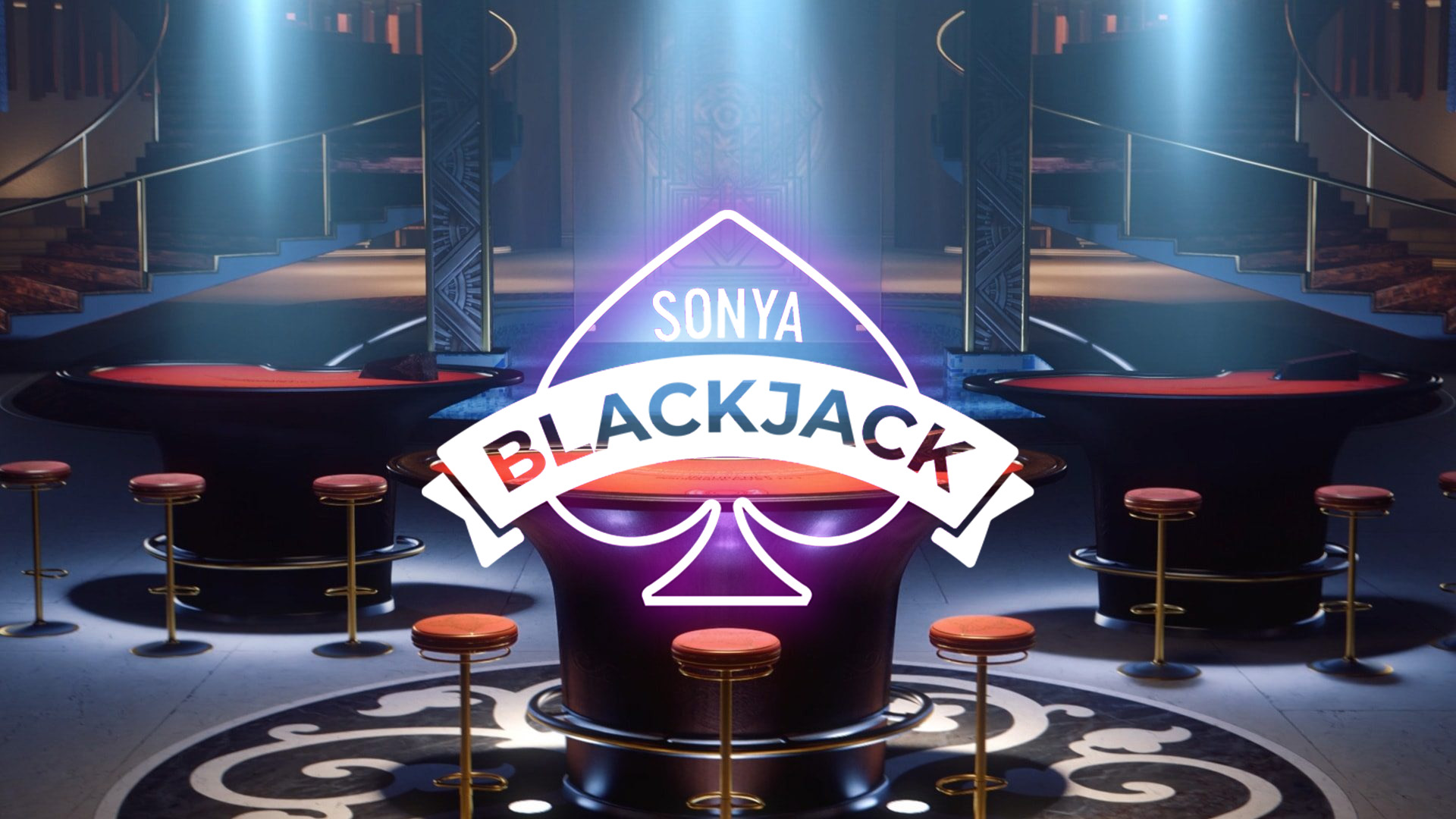 Renowned developer Yggdrasil Gaming returns with a free 3D blackjack game called Sonya Blackjack, and the designer demonstrates his expertise through a table game.
The objective remains the same. To do so, you will have different cards with different values. Sonya Blackjack offers a multi-player mode for fun. Discover the extent of Yggdrasil Gaming's ingenuity in Sonya Blackjack.
Launched in 2018, the objective of Sonya Blackjack remains the same as in a standard blackjack game. Players must get as close to 21 as possible without going over. To do this, they must collect cards with different values. The values of the cards vary according to the insignia. For example, an Ace can be worth 1 as well as 11 points. Cards 2 to 10 keep their nominal values. Royal cards are worth 10 points. Yggdrasil Gaming uses Redux technology to design Sonya Blackjack. The little Sonya will be the virtual dealer who will accompany the players during the session. From the interface, the game presents a 3D table game room with Sonya in the middle. During the game, Sonya deals the cards.
Sonya Blackjack Features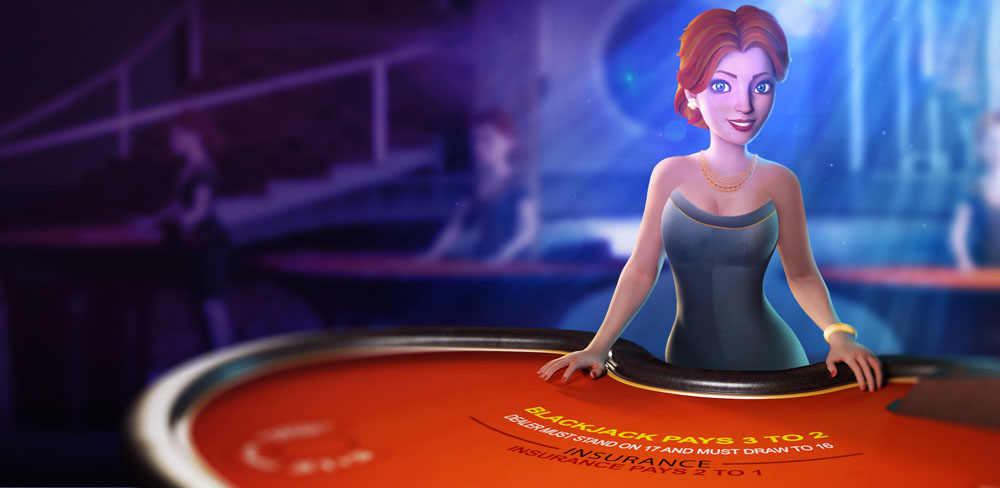 Type: Blackjack
Minimum bet: $1
Maximum bet: $500
Software: Yggdrasil Gaming
Team rating: 10 / 10
Sonya Blackjack Rules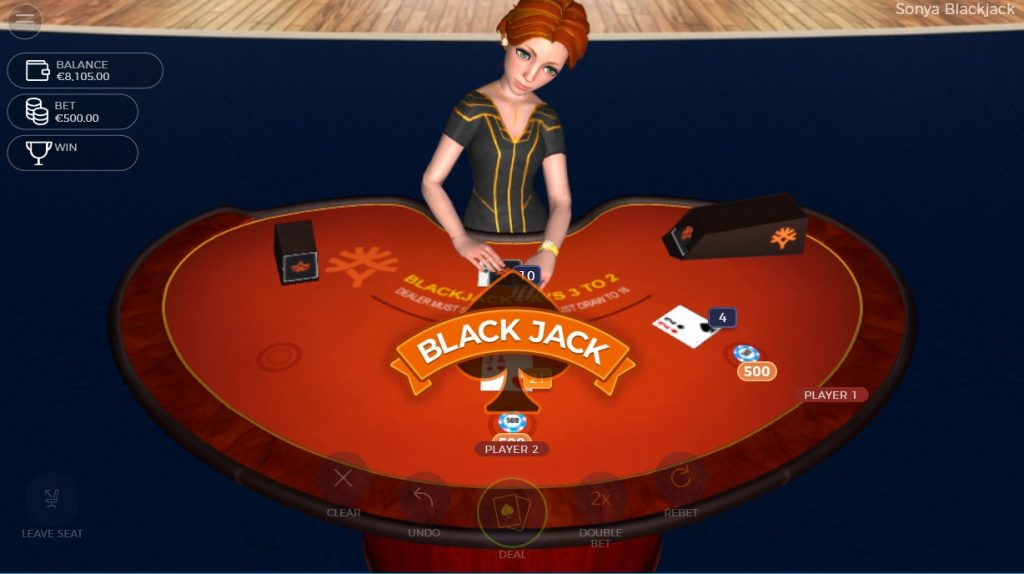 Players will feel like they are in a real casino on a real life table game. Instead of one player, Sonya Blackjack is set up with three players. The players place their respective bets. Sonya deals 2 cards. This virtual blackjack game offers 3 types of games: Classic Blackjack, Side Bets and Perfect Pairs. Perfect Pairs is all about getting a perfect pair. The player wins if he gets 25 points to 1. The player can win the game with a Colored Pair (12 points to 1 or 6 points to 1).
The Side Bet is a special rule. This mode is a side bet, which consists of combining the first 2 cards with a dealer card. A 3-card poker hand is formed. Sonya Blackjack becomes a game full of satisfaction. As a result, blackjack becomes a poker game. To win, the player can have a Flush. Other winning hands include a Straight, Three of a Kind, Straight Flush and Suited Trips. In addition, players can win up to 100 times the stake. Furthermore, they can check their winnings on the Sonya Blackjack information page. The basic rules of online blackjack are very simple. Sonya Blackjack follows these basic rules.